150-YARD-LANES! 24-Stations: Rifle, Pistol, Archery, FATS & Golf Sim
The Range
at The Preserve.
Four 150 Yard Lanes

4 – 150 Yard Rifle Lanes (longest indoor underground range in America)

15 – 100′ Indoor Pistol Lanes

Designated Indoor Lanes for 3D Archery

High Tech Heating & Cooling Ventilation System
The Preserve Academy
Class Schedule
The Range at The Preserve is sure to become the most renowned shooting range in the Northeast. Within a new 50,000 sf, state-of-the-art facility, you will find Rhode Island's LARGEST indoor range with 22 target lanes – and America's LONGEST with four lanes at 150 yards, plus 15 pistol lanes at 100 feet, 3D archery, as well as Fire Arms Training Simulation (FATS) and Golf Simulation rooms.
Members may also enjoy a two-story trophy wall, reach-in humidor, locker rooms, and lounges.
In the same magnificent building you will find The Sporting Shoppe, offering the world's most coveted bespoke shotguns and rifles and a fine assortment of additional long guns and pistols, plus equipment and supplies for every imaginable outdoor sport. There also is an outfitting program, sharing only our best hunting, fishing, and photography contacts from across the globe.
50,000 sq. ft. State-of-the-Art Facility
Membership Levels & Pricing
Coming Soon.
MARKSMAN – Shoot 150-yards indoors with Meggitt, wireless, target retrieval systems and set new standards for challenges met and skills developed. Along with full range access, you will be entitled to free gun rentals and guest passes, and receive timely notifications of Preserve Academy classes. Become a member and elevate your shooting experience in ways no other range can match.*
SHARPSHOOTER — This single or family membership offers all the excitement of the most advanced shooting range in America, plus private members' entrance, lounge, and locker room. Your hours will be extended, and you will be entitled to additional discounts in the range and The Sporting Shoppe. Best of all, you will enjoy year-round access to The Preserve pool, tennis, fitness center, spa services, and members' clubhouse dining. This is your first step into The Preserve's 3,500 acres of adventure, exclusivity, and serenity.*
EXPERT – The ultimate range membership delivers all the benefits of the Sharpshooter, plus additional range hours, and year-round access to The Preserve's world class, 20-station sporting clays course. Shoot rifles, pistols and archery all in a climate controlled, amenity-rich facility, and bring your skills to the next level in our state-of-the-art Fire Arms Training Simulation (FATS), and golf simulation rooms, later relax with refreshments in our VIP members' lounge. All this awaits the Expert, plus upgrading to a Ram or full Preserve membership is easily facilitated – just as it should be for a member of The Preserve Family.*
*Call 401.247-GUNS or e-mail for further details and to reserve your membership now.
Not only do we have shooting but you can enjoy our pool and tennis courts too. The Range at The Preserve will be the latest and greatest in the indoor range industry.
The Range is truly One-Of-A-Kind featuring…
FATS (Firearm Training Simulator)
No Caliber Restrictions
Golf Simulators
20 Lanes
150 Yards Underground
HEAT and AC
Private Members Lounge and Entrances
Please note: All info on this page is subject to change. Some restrictions may vary. Contact our sales department for more information regarding membership.
The Sporting Shoppe, Purveyor of The Finest Brands
Some of the items you will find at The Sporting Shoppe.
Guns (Rifles, Shotguns, and Pistols)

Knives

Watches

Flashlights

Clothing

Clothing accessories

Luggage

Bags and packs

Fishing rods

Fishing Reels
Fishing Gear

Hunting and shooting accessories

Ammunition

Artwork

Optics

Cigars

Athletic apparel and accessories

Golf gear

Footwear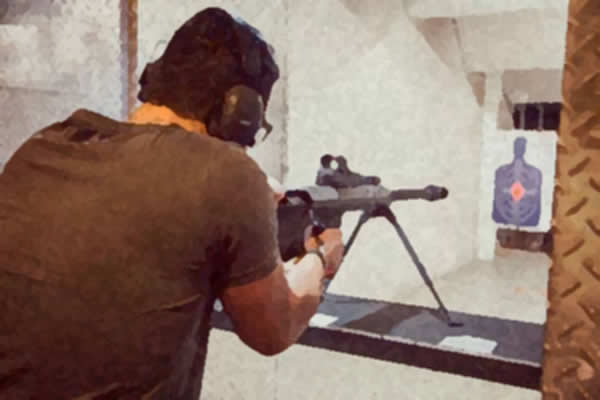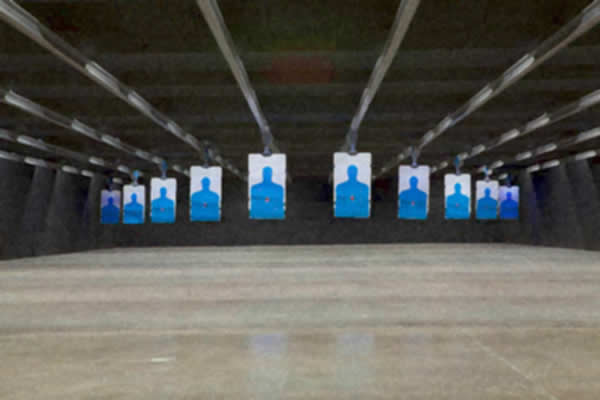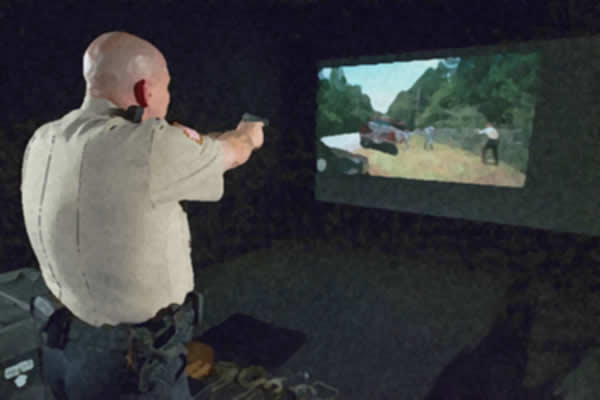 Get in Touch
Have a question about our facility? Interested in membership?
The Range
at The Preserve
87 Kingstown Road
Richmond, Rhode Island 02898
401-247-GUNS