4 lanes at 150 yards with an additional 16 lanes at 100 feet
The Range.
at The Preserve.
Four 150 Yard Lanes.

4 – 150 Yard Rifle Lanes (longest indoor underground range in America)

16 – 33 Yard Indoor Pistol Lanes

Designated Indoor Lanes for 3D Archery

High Tech Heating & Cooling Ventilation System
The Range at The Preserve is the most renowned retail shop and shooting range built in the Northeast, featuring a 50,000 sq ft building with a walk-in humidor, locker rooms, lounge, fireplaces, and the largest indoor underground range in the country measuring over 150 yards in length. The Sporting Shoppe also has an outfitting program, sharing only our best hunting, fishing, and photography contacts from across the globe.
50,000 sq. ft. State-of-the-Art Facility
Membership Levels & Pricing
Coming Soon.
Caliber 1. A standard 1 year range membership including 4 free gun rentals and 6 guest passes per year. No different than any regular membership, our Caliber 1 grants you access to our state of the art range. In addition, you also will receive 34 hours in the range ON US. The newest facility on the East Coast, state of the art, with finishes like no other, The Range at the Preserve is one of the nicest shooting facility's in America.
Caliber 2. A single or family membership featuring private entrances, lounge, and locker room. Incorporating retail discounts, free FFL transfers and extended hours. Unlike any other range membership around, you also get granted access to The Preserves Pool, Tennis, and Dining facility. Caliber 2 at The Preserve, your first step into The Preserve's 3500 acre Facility.
Caliber 3. The "social" to the "Ram". Including everything that the Caliber 2 membership has, with additional access to The Preserve's hunting events and Sporting Clays facility. Upgrade at any time to a Ram or Preserve full membership, The Caliber 3 welcomes all to The Preserve Family.
Contact our sales department for more information.
Caliber 1 Membership CONSTRUCTION PRICING 50% off if purchased before Grand Opening!
Not only do we have shooting but you can enjoy our pool and tennis courts too. The Range at The Preserve will be the latest and greatest in the indoor range industry.
18% CALIBER 1

18%

9% CALIBER 2

9%

20% FOUNDING MEMBER

20%
The Range is truly One-Of-A-Kind featuring…
FATS (Firearm Training Simulator)
No Caliber Restrictions
Golf Simulators
20 Lanes
150 Yards Underground
HEAT and AC
Private Members Lounge and Entrances
Please note: All info on this page is subject to change. Some restrictions may vary. Contact our sales department for more information regarding membership.
The Sporting Shoppe, Purveyor of The Finest Brands
Some of the items you will find at The Sporting Shoppe.
Guns (Rifles, Shotguns, and Pistols)

Knives

Watches

Flashlights

Clothing

Clothing accessories

Luggage

Bags and packs

Fishing rods

Fishing Reels
Fishing Gear

Hunting and shooting accessories

Ammunition

Artwork

Optics

Cigars

Athletic apparel and accessories

Golf gear

Footwear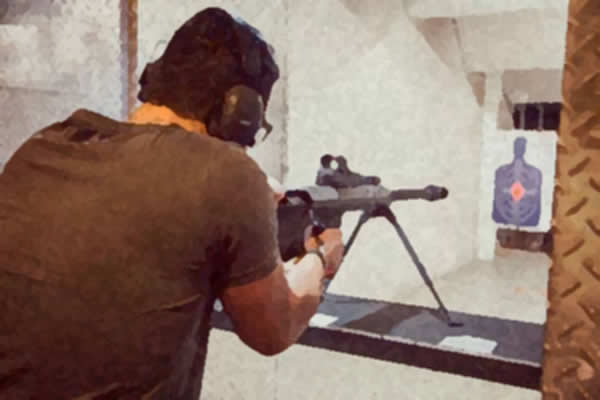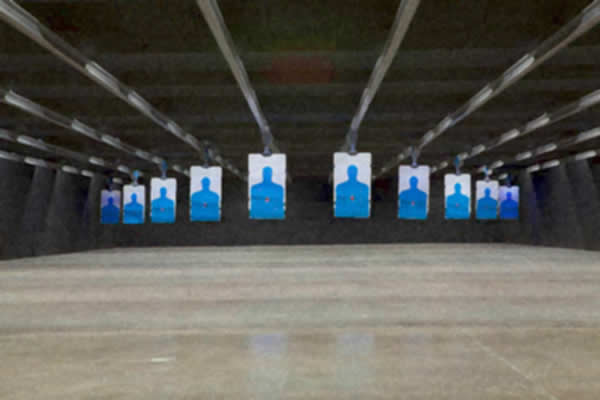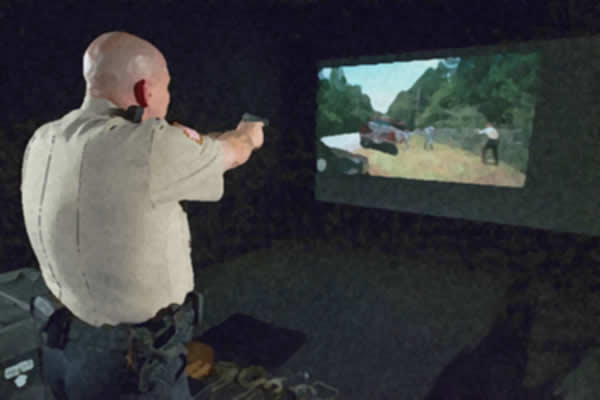 Get in Touch
Have a question about our facility? Interested in membership?
The Range
at The Preserve
87 Kingstown Road
Richmond, Rhode Island 02898
401-247-GUNS